One year ago today I hit the publish button on my very first blog post. I remember being so nervous and wondering if anyone would even read it. I really had no idea what to expect as I set off on my blogging adventure. I thought if I got a few e-mail subscribers, a couple of Facebook "likes" and a pin or two on Pinterest that would be just the best thing ever! Today, looking back on the past year of blogging, this has truly gone far beyond my wildest dreams and has been such an amazing journey of learning, sharing, friendship and most of all gratitude!
Today I would like to take this opportunity to shout from the rooftop a great big THANK YOU for:
Every e- mail subscriber, Facebook "like", share and comment!
Everyone who follows me on Bloglovin, Google+ Pinterest and Hometalk!
All of the clips, likes, pins and comments on the projects I've shared!
The sweet bloggers who include me in their blogroll!
(To see the posts from the blogs please click on the buttons below)
To all of the fabulous bloggers who have featured our home in their home tour series:
To Jana from She Knows for including our family room in her "How the family room evolves over time" article.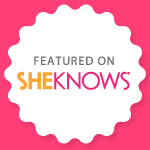 To Home Talk and Wayfair for inviting me to participate in their DIY Blogger Challenge, that was so much fun!
To Hometalk for the opportunity to curate a Gallery Wall Ideas clipboard!
For all the  linky party and project features: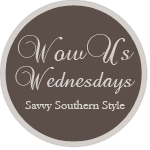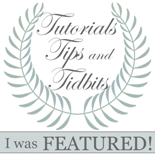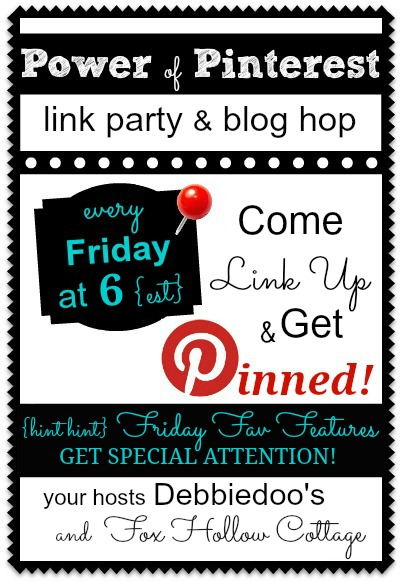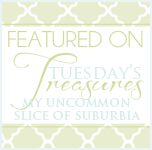 Finally, I am so incredibly honored and excited to share that I am included in the list of 25 nominees for the Lamps Plus Best Home Blog in the Interior Design Category. I am still recovering from the shock! You can read all the details about the contest here! Hope you will vote for me!
I honestly can't begin to thank you all enough for making my first year of blogging such an exciting adventure!  I am so grateful to each and every one of you who stops by my little blog to read a post, look at pictures, get ideas, pin and comment. I know I have not been great at replying to comments, that is something that I am really going to work on getting better at. But, please know how much your comments mean to me and keep me motivated to continue blogging!  I'm looking forward to the year ahead, I have so much more that I can't wait to share and hope you will join me as I set sail on year two!
Big Hugs,